Félicia Atkinson
Félicia Atkinson (born 1981 in Paris ) is graduated with Honors from l'Ecole Nationale Supérieure des Beaux-Arts de Paris and studied also anthropology and contemporary dance ( BOCAL project with Boris Charmatz in 2003).
She is a visual artist, an experimental musician and the co-publisher of the independent imprint Shelter Press/ curatorial platform Argument with Bartolomé Sanson.
Here works deals mostly with the topics of improvisation, fiction, instant composition, noise, abstraction and poetry.
Her paintings, drawings, sculpture, texts, installations, performances, and musical compositions are mostly abstract and are fed by multiples expeditions to many places such as Rio de Janeiro, Brittany and most often the American West, where she collect sounds, objects, materials and other diverse materials to her visual and sound works.
More info : www.feliciaatkinson.com
Shelter Press releases
Comme Un Seul Naricisse (SP070)
LP / DIGITAL — 2015
Animals (SP067)
Book — 2016
A Readymade Ceremony (SP055)
LP / CD / DIGITAL — 2015
Improvising Sculpture As Delayed Fictions (SP050)
Book — 2014
The Last Frontier (SP050)
Book — 2014
Twenties Are Gone (SP021)
Book — 2013
Dark Morse (SP015)
TAPE / DIGITAL — 2013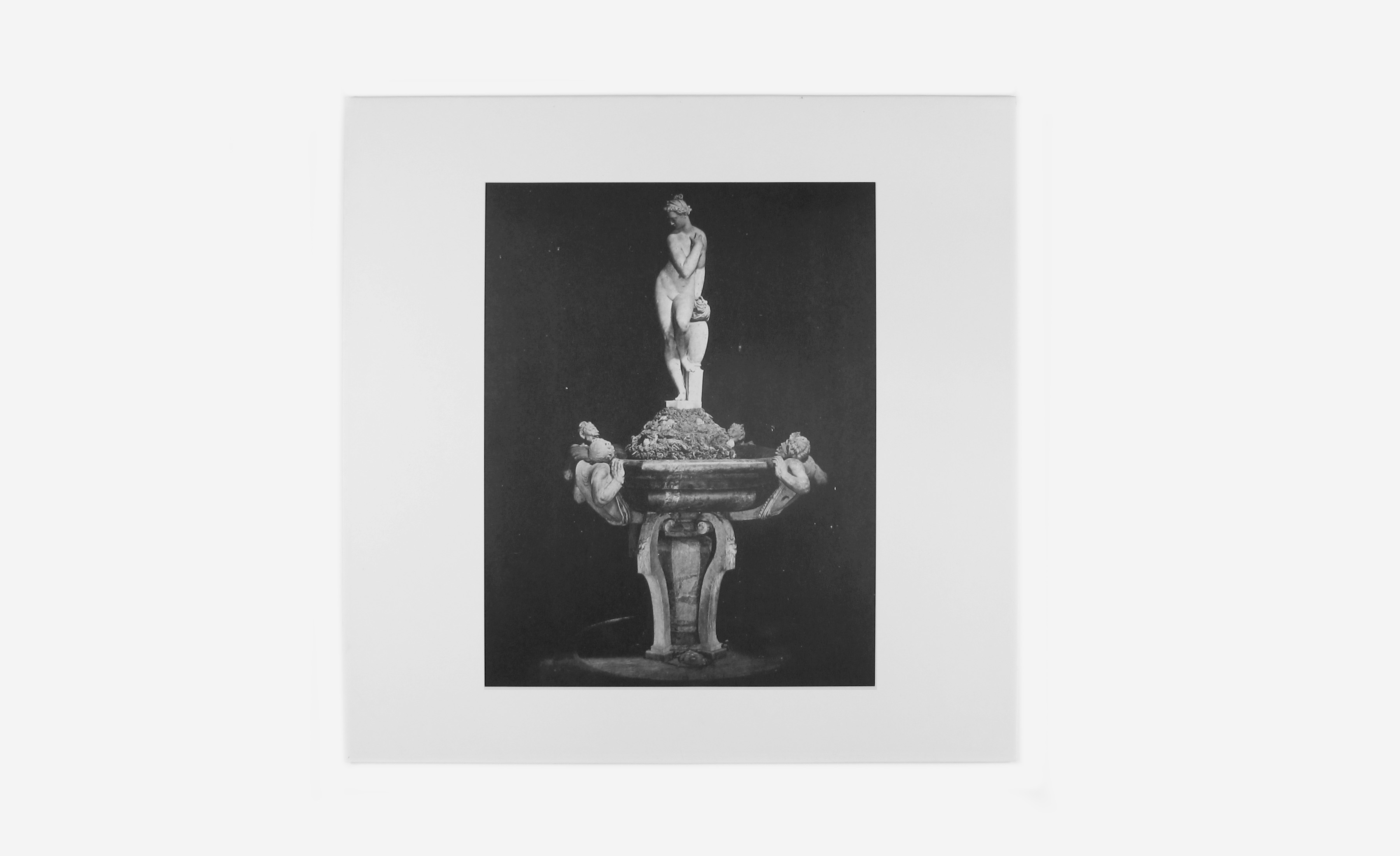 An Age Of Wonder (SP002)
LP — 2012